Obi-Wan Finale - The Loop
Play Sound
---
STORY NOTES
Doctor Who: This story takes place between scenes 686 and 687 of my Doctor Who story The Aresian Saga. When this story opens, Desariella has been traveling with the Doctor for 5 years, "TARDIS Time". For Jack, back on Earth, only a few months have passed since he last saw them.
Robin Hood BBC: This story opens with a variation of scene 501 of my Robin Hood story Second Chances.
Torchwood: "Children of Earth" takes place in Sept 2009, and "Miracle Day" takes place March 2011. Jack's appearance here is set in 2010 which is between the two.
Spooks: Series 8 is set in 2009 and Series 9 is set in 2010.
This story covers some of the missing years from The Aresian Saga
---
PDF available for download
---
Author Note
The ROBIN HOOD portion of this story was written in 2013. It was written way before the 8th series episode "Robot of Sherwood" aired.
The SPOOKS portion was written in 2014.
The Aresian Saga: Desariella's adventures with the 11th Doctor take place between the 6th series episodes "The God Complex" and "Closing Time"
---
Photos
Spooks/MI-5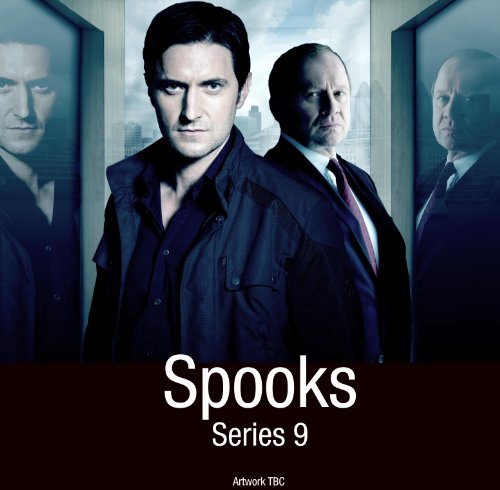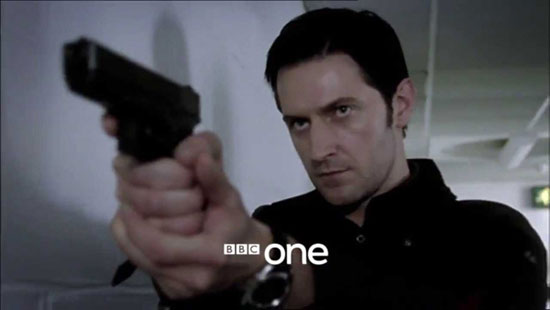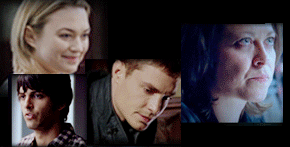 Robin Hood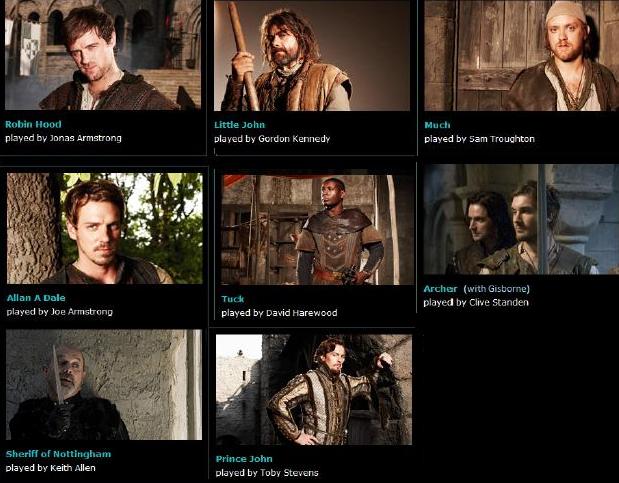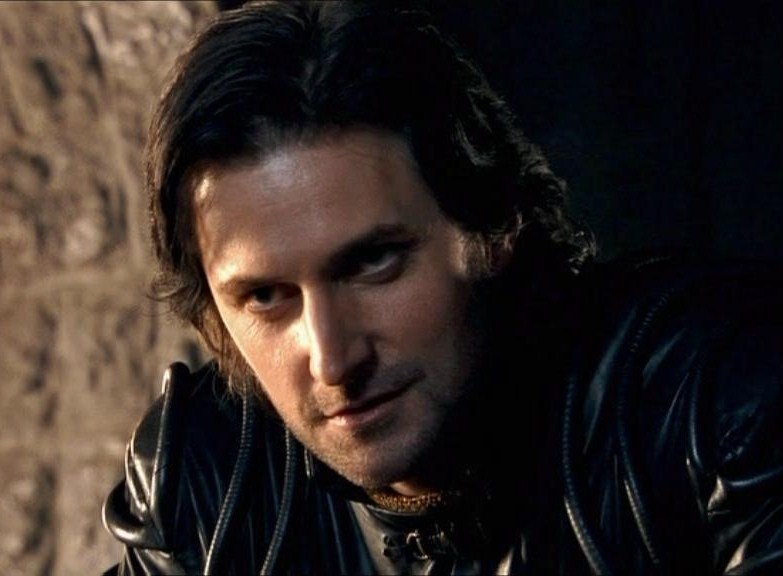 {the Aresian Sa